A fake intelligence source fooled MI6 with false reports based on the action movie 'The Rock', which ended up being used to justify Britain's invasion of Iraq in 2003, the Chilcot report has revealed.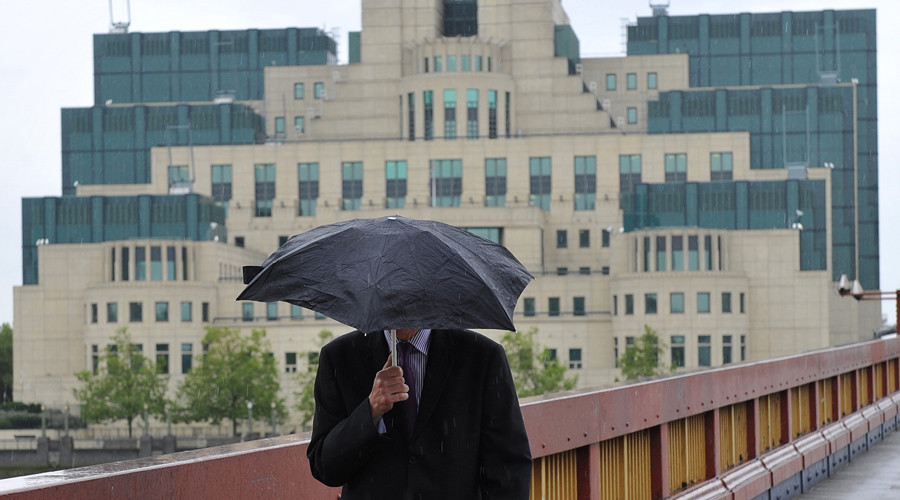 A second report later that month, based on the same source, claimed that VX, sarin and soman nerve agents were being produced at a facility in Al-Yarmuk, where they were loaded into containers of various sorts including "linked hollow glass spheres."
However, questions were soon raised about the new agent's claims, when it was pointed out his description bore a striking resemblance to a scene from the 1996 action movie, The Rock, starring Nicolas Cage and Sean Connery.
"It was pointed out that glass containers were not typically used in chemical munitions, and that a popular movie (The Rock) had inaccurately depicted nerve agents being carried in glass beads or spheres," the Chilcot report says.
"The questions about the use of glass containers for chemical agent and the similarity of the description to those portrayed in The Rock had been recognised by SIS."
MI6 later discovered the source had been lying "over a period of time."
According to the Chilcot report, MI6 "did not inform No 10 or others that the source who had provided the reporting issued on September 11 and 23, 2002, about production of chemical and biological agent, had been lying to SIS."
In July 2003, the reports were officially withdrawn, but in a "low key manner compared with the way in which the original intelligence was issued."
Chilcot says MI6 worked on the "misguided assumption" that Saddam had WMD and made no effort to investigate otherwise.
"At no stage was the proposition that Iraq might no longer have chemical, biological or nuclear weapons or programs identified and examined by either the joint intelligence committee (JIC) or the policy community," the report says.
Anyone who wants a copy of the book Iraq – The rape of a country can buy them through this website www.blairsiraqwar.co.uk
Author Terry Gardiner is available for public speaking events and book signings, to talk about his 30 years' experience living in Iraq.
For bookings, please email info@blairsiraqwar.co.uk